The Discover Phase $250
Where It All Begins
The journey to your optimal health begins with exploration. Before coming into the office, you'll start by diving into your health history through an in depth online medical questionnaire form called The Living Matrix. This system will provide a clearer picture of the unfolding phenomena that led to ill health – a process that often occurs over many years, perhaps even a lifetime. It will give you and our medical staff the "Big Picture" so yourself and our team can take the necessary steps to build back your health and get the best outcomes possible.
Once completed, you're ready to be seen for your initial appointment. Our medical staff will obtain your vital signs, a body composition test, and body measurements as well as the Max Pulse test to analyze Arterial Function and Stress Levels before meeting with Dr. Rodgers for a functional medicine physical which includes reviewing The Living Matrix health history results.
During this visit, the doctor will be able to determine what specific testing is required based on your individual needs. You'll leave your initial office visit with a set of lab tests, along with instructions on how to complete each one. Once we've received your test results, you'll be invited back for a review visit with the doctor where you'll receive your personal treatment plan which is transition into the Renu Phase.
What's included
Access to The Living Matrix Questionnaire
Vital Sign Measurements
InBody Body Composition Scan
Body Measurements
MaxPuls
Functional Medicine Physical
Lengthy Initial Discussion with Physician
Review of the LivingMatrix
Personalized specialty lab ordering
Review of Ordered Labs
Individualized Functional Medicine Treatment Plan
CNS Vital Signs
Renu Phase
Where the Magic Happens
Renu Phase
Where the Magic Happens
Now that we've explored your health, it's time to take action. Lifestyle alterations, supplementation implementation, diet changes, and stress management tactics can be daunting and many patients either don't know where to start or need help staying accountable which is why we have developed the Renu phase. Depending on the needs of each individual patient and the severity of their symptoms, we have designed 3 different renewal program specifically formulated to help each patient reach their full health potential. This will be determined by the doctor in the discovery phase.
During this intensive healing process you will not only work closely with the physician but you will also have access to our certified health coach to make the necessary changes to truly transform your health. Working as a team you, your health coach, and the physician will be able to monitor your progress, make necessary changes and alterations to your treatment plan, remain in close contact with you to manage and monitor your progress to ensure success.
3 month renewal plan $999
Our shortest renewal plan.
6 official health coaching sessions
1 follow up doctors visit
6 month renewal plan $1799
Our most popular renewal plan.
12 health coaching sessions
2 doctors visit (at the 3 month mark and the 6 month mark)
12 month renewal plan ($3499)
Our most intensive renewal plan.
24 health coaching sessions
4 doctors visits (at the 3 month mark, 6 month, 9 month and 12 month mark)
All renewal plans come with:
24/7 support from our Health Coach
Unlimited Access to the Health Coaching App
Support and messaging abilities from physician via our Online Patient Portal
Short phone call discussions and questions with physician
Unlimited body composition testing
Unlimited use of MaxPuls testing
10% off in office supplement inventory
10% off online supplement ordering
Priority office visit hours
Specialty lab ordering
Standard blood test ordering
$50 dollars off Bioidentical Hormone Replacement therapy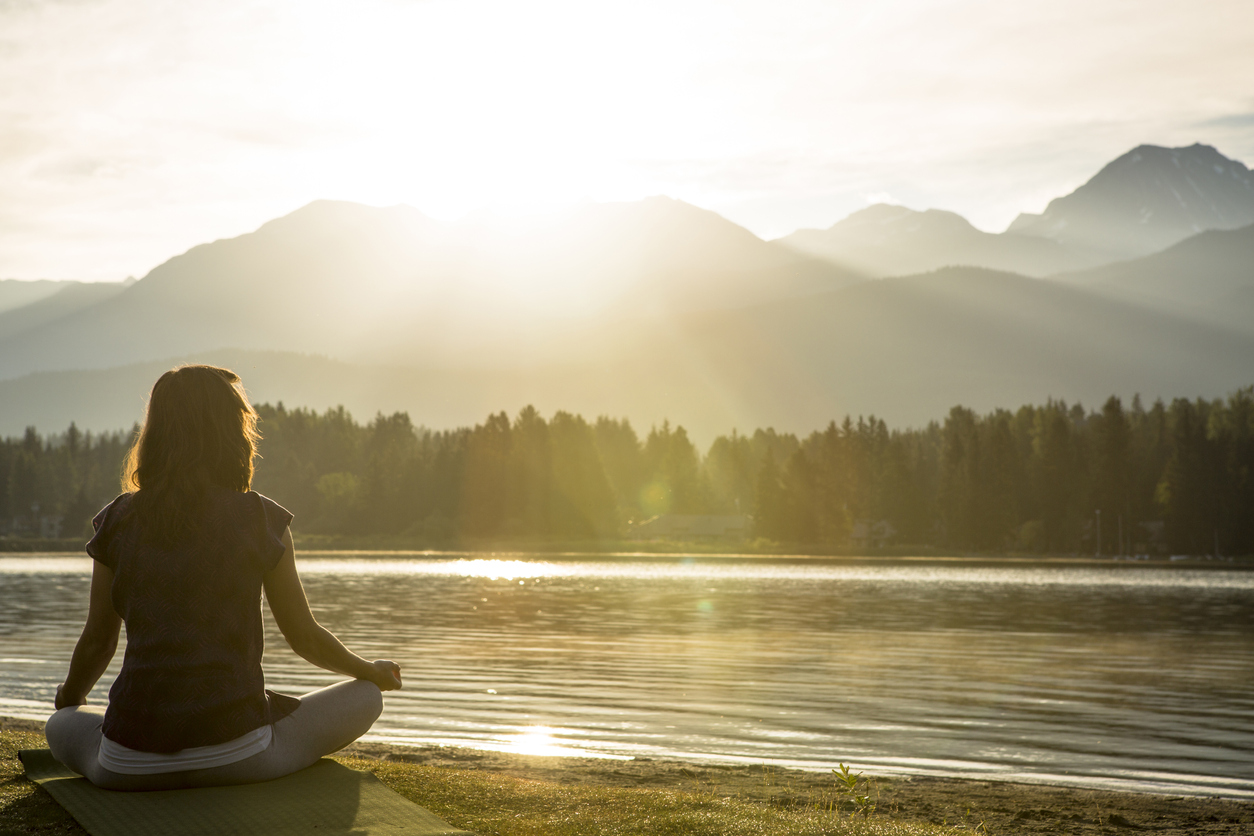 Maintain Phase
Stick With It
We have designed the Maintain Phase for you to continue to get all the benefits of your integrative healthcare at a great discounted rate. This is a yearly membership that is available exclusively for patients who have completed the Renu phase have access to.
Maintain Phase plans come with:
Quarterly Health Coach Visits (4 per year)
15% OFF In-house Services (Botox, Votiva, Morpheus8, Health Coaching Programs, B12 Shots)
6 Osteopathic Manipulations per year.
Support and messaging abilities from physician via our Online Patient Portal
Short phone call discussions and questions with physician
Unlimited Body Composition testing
Unlimited use of MaxPuls testing
10% OFF all supplements
Priority office visit hours
Specialty lab ordering
Standard blood test ordering
$50 dollars off Bioidentical Hormone Replacement therapy
Discounts on additional needed office visits